WHAT WE DO
Let's work together on your project today.
At Anzo Creative, we pride ourselves on delivering results efficiently and effectively. Here are some of the services we offer:
Websites
Need a website? Whether it's Wordpress or HTML and CSS, we'll make sure each page captures your audience. Starting from mockups to finish, our team will work with you every step of the way. We'll make sure that your website looks great and loads quickly on all browsers and mobile devices.
Consulting
With extensive tech and startup experience, we know the right building blocks for creating a great product and team. From hiring to tech stacks, we can offer input to guide you in the right direction. If you need an extra pair of eyes to conduct due diligence on a tech acquistion, we can help there as well.
Apps
From web applications to mobile applications, our engineering team has the experience to make your idea come to fruition. We're no strangers to mobile-friendly and progressive web apps, offering seamless experiences for customers across the screen and device spectrum.
Optimization
Our engineers can help with slow databases and tangled code, and our designers can give your project a brand new sheen of eye candy. Need SEO or marketing analytics help? We've got you covered there too.
The team at Anzo Creative is fantastic. They presented a methodical proposal and met each milestone while keeping us engaged the whole time.
ABOUT US
We love what we do.
Anzo Creative is a small team of senior engineers, designers, and startup enthusiasts with years of experience at various tech companies big and small. We've been through exits. We've been through failures. We know the tech scene inside and out.
Each successful in our own right, Anzo Creative was born out of curiosity: starting a consultancy has allowed us to collaborate with other outstanding entrepreneurs and technology groups all over the country. We've consistently viewed our client work as more of a partnership, and we still keep in touch with many far after the work has been completed.
Because of our size, we are flexible and can easily cater a solution towards your needs. Don't hesitate to reach out! Even if you're looking for something different than what we offer, we may be able to offer guidance or point you in the right direction.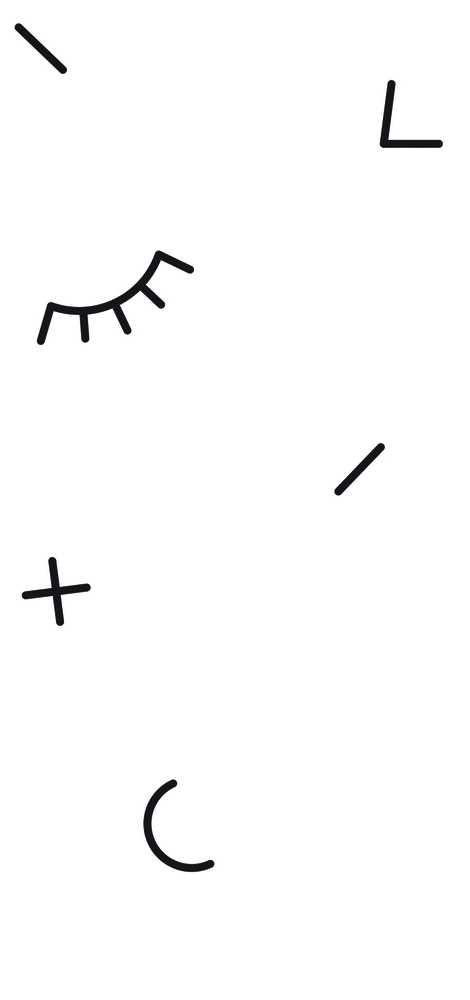 TECHNOLOGIES
Our past projects have used:
Frontend
Frameworks, Design & CMS
React
Ember
Angular
Figma
Sketch
Wordpress
Shopify
Backend
Frameworks & Databases
Ruby on Rails
Python/Django
Java
PHP/Laravel
MySQL
Postgres
Elasticsearch
Mobile
Platforms & Technologies
iOS
Android
React Native
Flutter
Xamarin
Ionic
PhoneGap
What challenges are you facing in today's online-centric era? Drop us a line and we'll get back to you as soon as we can!